Learn why & how to create, run and evaluate treetesting methodology on your website.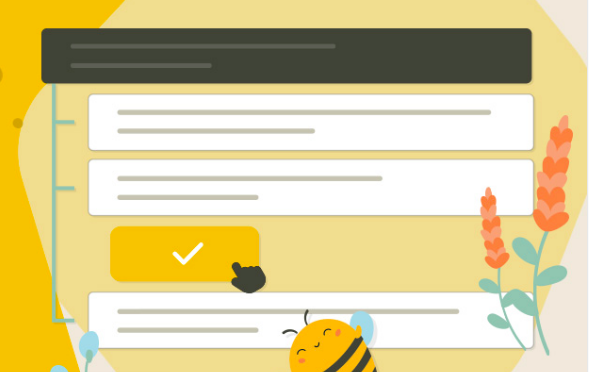 "Never let your users get lost."
Tree testing is an UX research method that gives you insights how easy it is for users to find information on your website*. It shows you whether the structure of your website corresponds with what users would imagine it to be.
In treetesting you give testers descriptive tasks and they have to pick a destination in which they would look for the answer.
Why you should use Tree Testing?
Tree testing is a method that tells you how easily users can find information on your website (or application, or any other product where information architecture is present). If users get lost, it tells you exactly where that is. It is a popular method for testing the effectiveness and intuitiveness of information architecture. Let's talk about the main benefits.
Learn how to do tree testing step by step
Tree testing method is very user-friendly. We will help you and guide you to set the first study in just a few steps. 
Before you start, think about the objectives of testing and the KPIs. Then you can build a tree, create tasks and launch the study.
Share your tree testing study with the world. Just send testers a study link, recruit them through your own social media channels, or turn visitors directly from your site into testers through our recruiting widget. Time-consuming? You can order testers from a user panel.
How many testers found the correct answers? Results show whether the hierarchy and wording of your tree structure matches user expectations. See how testers move through your tree – including where they get stuck.
Most frequent questions and answers that we heard over time.