Best Online Tree Testing Tools
Tree testing methodology started as analog as we can imagine. Offline paper cards with particular names of categories and labels have been the pre-online version of tree testing. Currently as with any other segment of the online tools, UX research category is booming as well. You can find many tools on the market – from smaller to more complex.




Intro to tree testing tools
Thinking about what treetesting software to choose can be difficult. We have tried to use some of them, compare their features, explore strengths and maybe find some weaknesses. We are bringing your short reviews of the 4 best online software tools – UXtweak, Optimal Workshop, UserZoom and UXarmy.
When conducting the trial period of each we have focused primarily on following:
What is the user experience building the tree?
What are the various options for uploading a tree? And how do they perform?
How many ways can you use to recruit testers?
What does the report look like and what are the differences in reporting?
And last, but not least – pricing. If you plan to perform a tree-test study only once in a while or without any extra features, you can even find some free solutions. There are free trial periods or limited free forever plans for some softwares.
Top tree testing tools in 2023
UXtweak
Optimal Workshop
UserZoom
UXarmy
UserTesting
Userlytics
Useberry
PlaybookUX
Maze
UXtweak Pricing (best quality-price ratio)
Free plan: unlimited studies, 3 tasks per study and 10 participants per study

Individual plan starting at $80/mo

50% discounts for NGO and Edu
Optimal Workshop's Treejack tool became the legend over the years. With over 15 years on the market OW knows what to focus on.
Free plan: 3 tasks per study & 10 participants per study

Individual plan starting at $199/mo (unlimited studies)

Offers team and enterprise plans when you need more seats
Most robust UX ecosystem of tools aiming at larger corporations. Tree testing is one of the modules included in whole UserZoom solution. The app works very well, but the pricing cuts at least half the star down.
14-day free trial
UserZoom plans starting at $250/mo (15 Studies per year) and going up to thousands
No option for free forever plan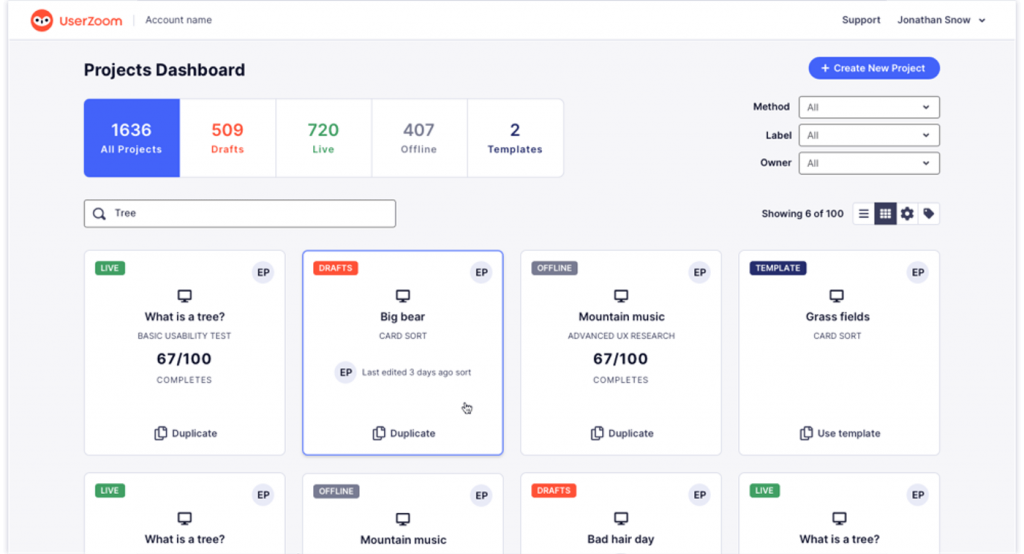 One of the newer UX tools on the market. It offer a whole toolkit for both, moderated and unmoderated testing.
You can upload tree using XLS, CSV files.
Fresh and clean design of the application.
7-day free trial (Unlimited Projects)
Individual plan starting at $99/mo
Does not offer free forever plan
One of the leaders on the market, targeted at larger enterprises. Tree testing is one of the features in the UserTesting bundle of research tools. Although the tool is good, it may seem a little pricey compared to the competitors. 
Starting at $15K/year

No free plan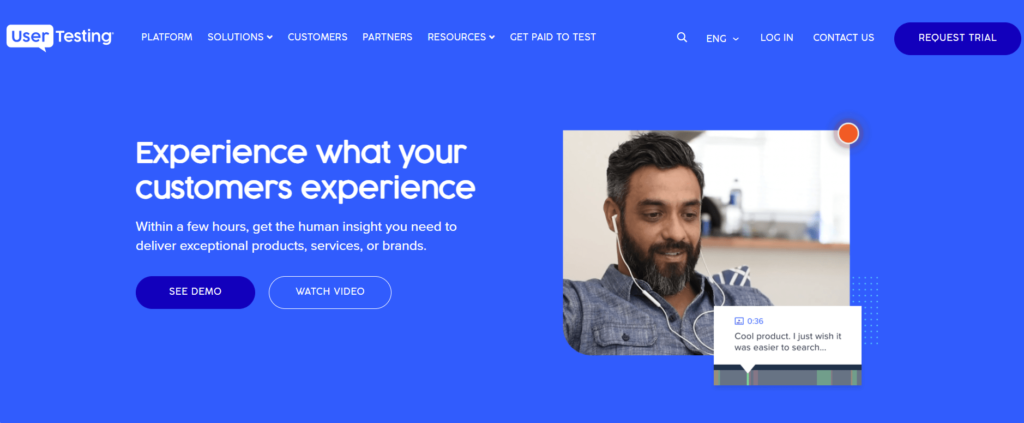 Userlytics is a multifunctional platform for user research that offers basic tree testing as one of their features. The platform is good, however, their UI may seem a little outdated and hard to navigate.
$499/month (billed annually) or $49/participant

No free plan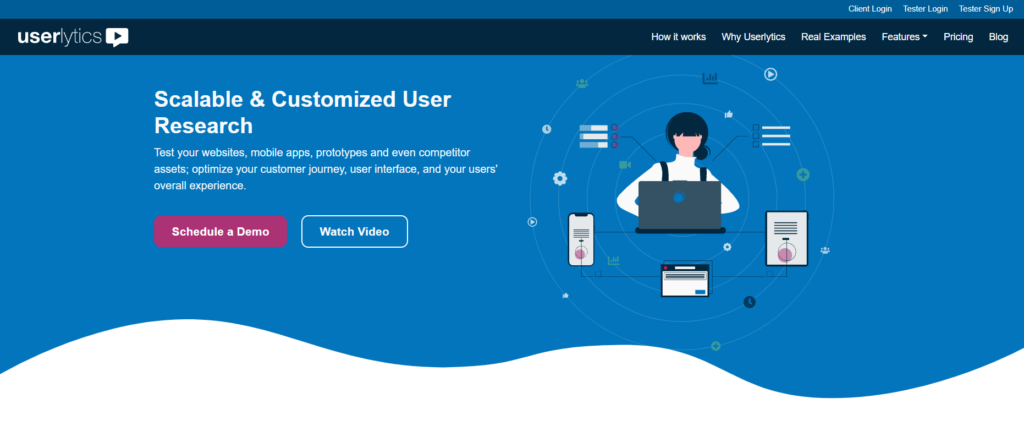 Useberry is a platform focused on testing codeless prototypes. Their tree testing feature, however, is available on a free plan and is perfect for improving your website's navigation.
Free plan available

Paid plan starts at $33/month, billed annually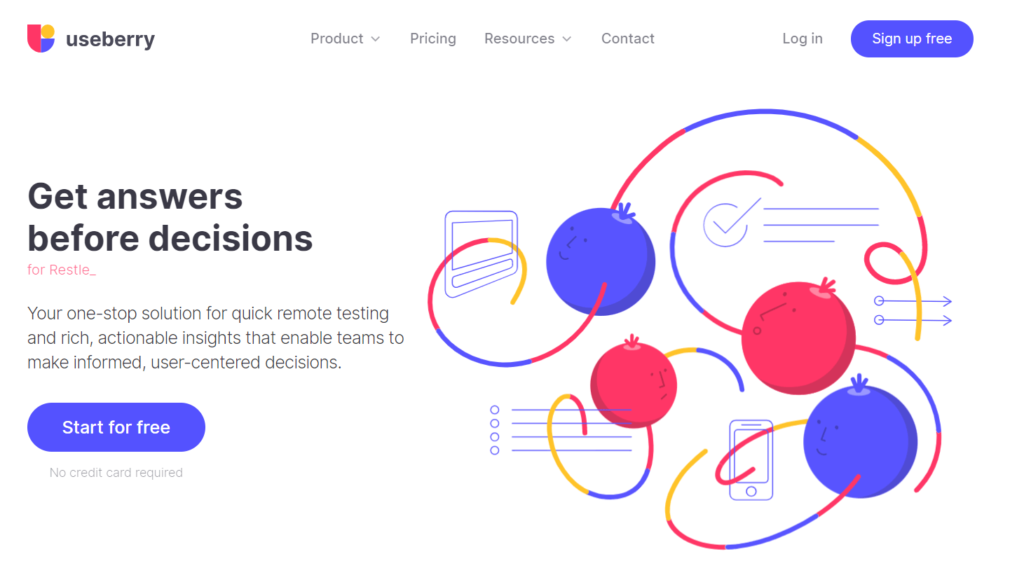 Playbook not only offers tree testing functionality but also a handy pay-as-you-go feature, allowing you to test without subscribing for the whole tool.
$228.00/month (annual billing)

$49.00/feature

No free plan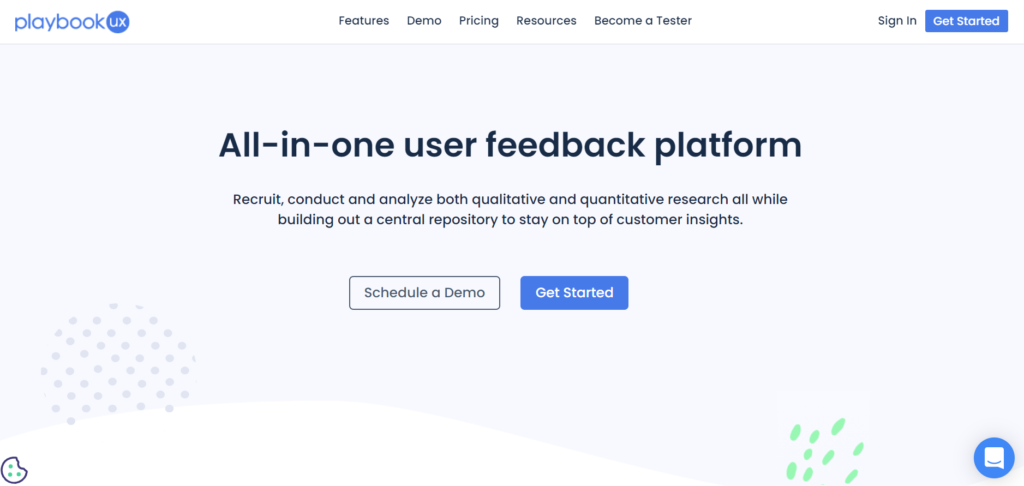 Maze is known for their wide set of features and tree testing is one of them. The platform has great UI and nice analytics.
$75/month Billed annually

Free plan available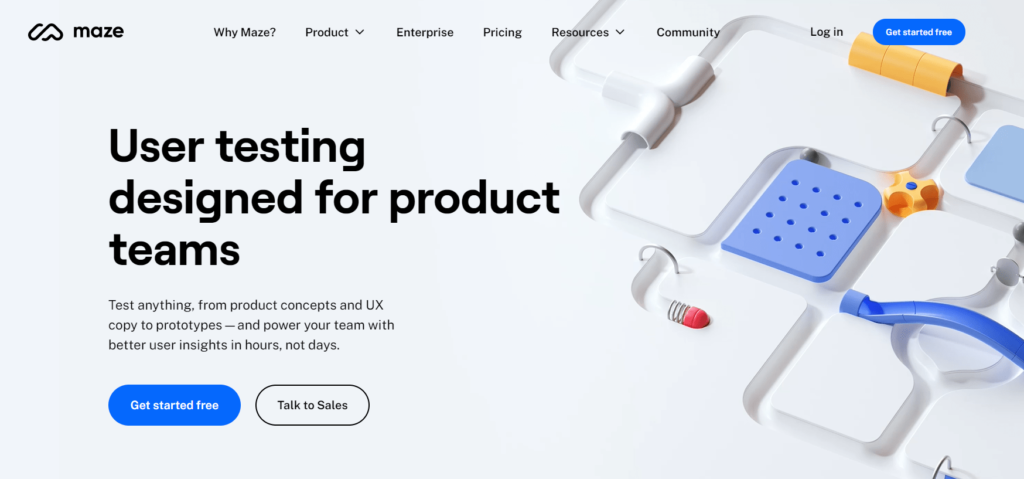 The oldest method and still very popular.
We recommend it for pilot testing, creating the trees and tasks within your team.
free forever (just pen and paper)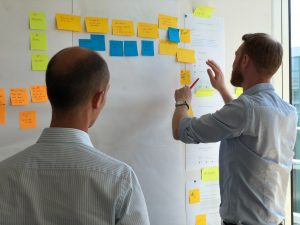 We have tried to build a tree, create tasks, write instructions and all the other available features in the softwares mentioned above. After weeks of working with the online software solutions we can online recommend them. It makes your research much easier, we would even say it makes your life better. Having all the results at the same place, you can share them with your colleagues and access them from wherever you are. Online treetesting tools FTW.
UXtweak vs Treejack
These two are the toughest competitors in the field. They both offer very friendly user experience in the application, easily read dashboard and pleasant overall experience. The whole process of creating a study is very similar in both of them.
However we have decided to give half a star more for UXtweak for these three reasons:
You can load your tree easily from your website. This feature is especially helpful for big menu owners (e-commerce or big media websites).
You can download the PDF report. Great feature for reporting to anyone outside your company.
Better pricing. Choosing UXtweak over OptimalWorkshop can save you up to 30 % of your monthly fee and that's nice, isn't it? And if you come from NGO or academia sector, it can be even better.

Do you agree? Try yourself and we are looking forward to your opinion.